As it was GN15 that got back me into modelling after a very long break I always look in on this forum and like to post when I build in 1/24 as a way of saying thanks of reminding me how much fun modelling can be.
Lets not mention Bottom or Top yards ................. one day
Anyway came across this a few weeks ago, made by Wiking of Germany and although no longer produced by them examples pop up on German e-Bay every other week and it might be useful to a few of you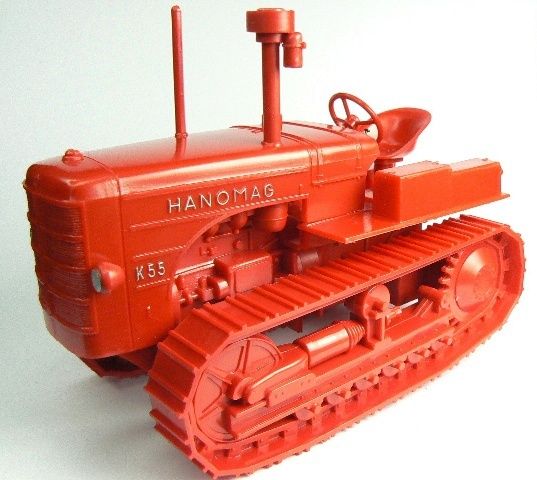 Decided that as I was going to modify it I would back-date it to the KV 50 version which was imported into the UK in the late 30's.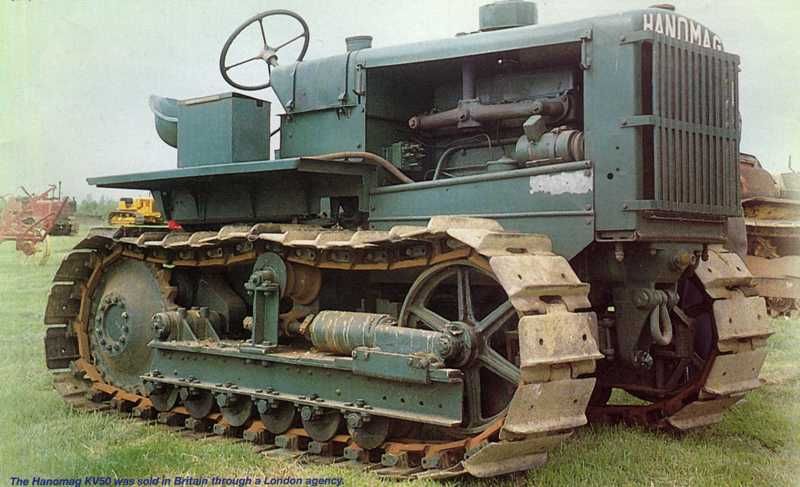 Will not bore you with a SBS, as it all it really added up to was a lot of cutting and sanding(grinding in some cases!) and then adding lots of microstrip,etc to refine the edges and add some additional detail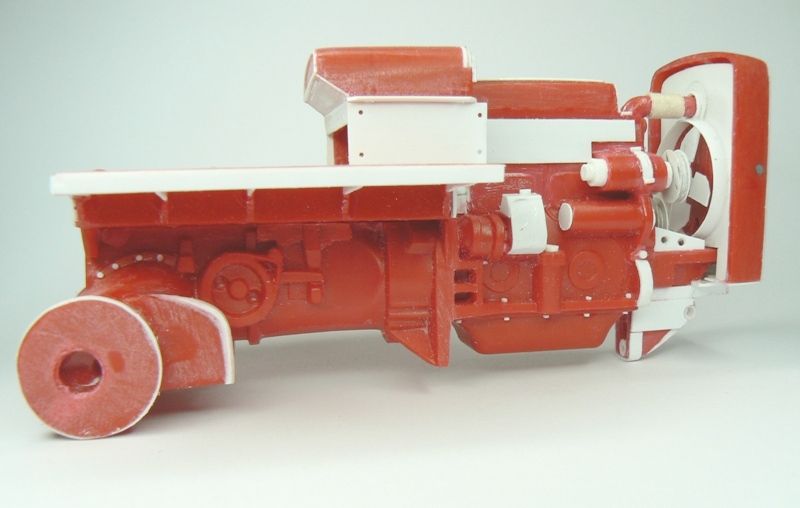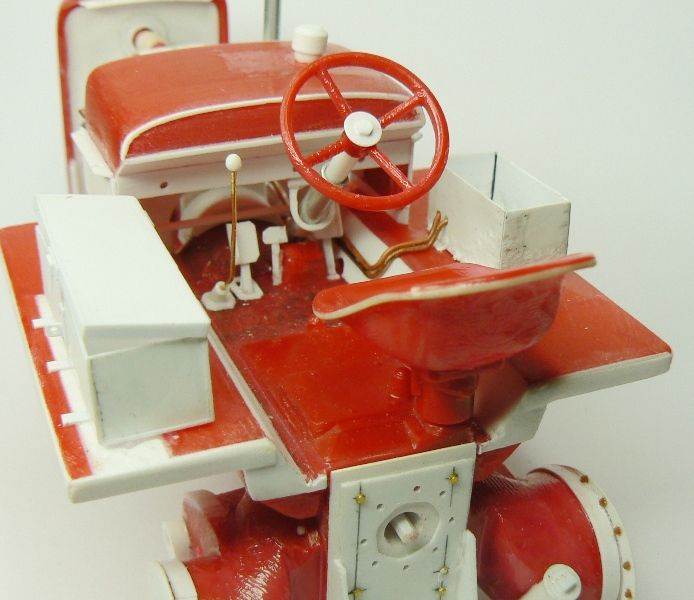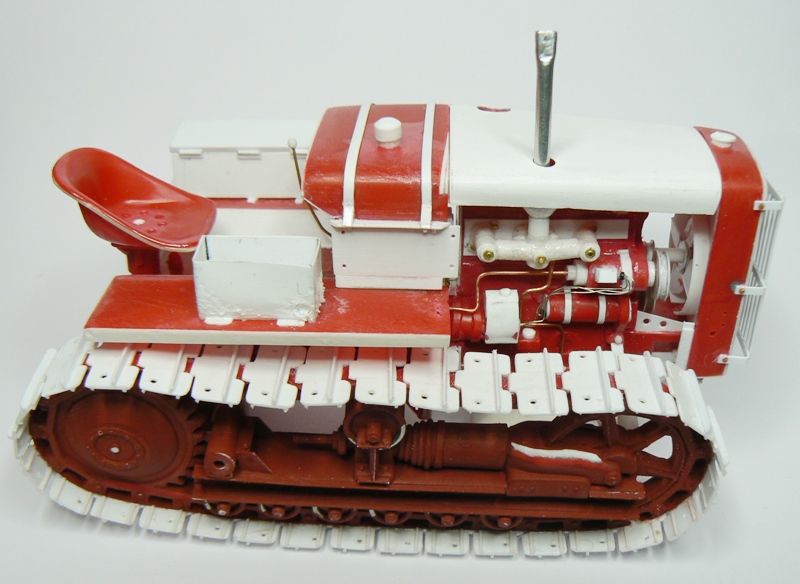 The completed model, well at least the construction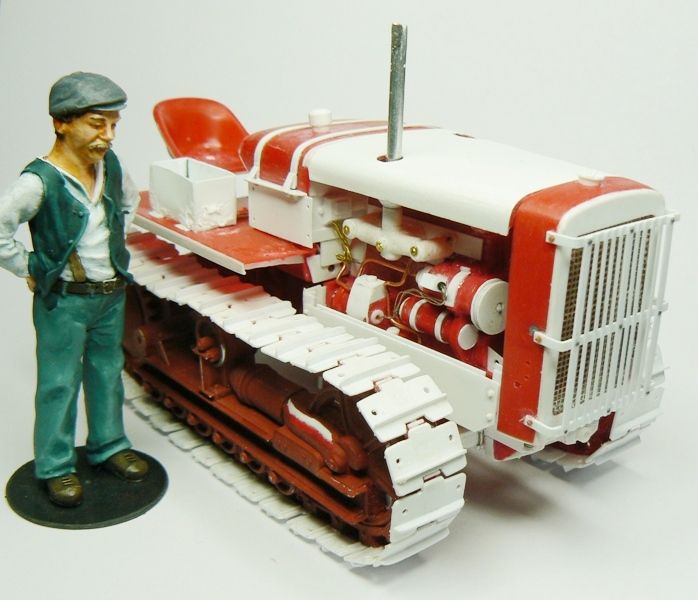 Painting will be done over next few weeks .
If you type Hanomag Crawler into Google you find a couple of videos that have been posted showing some slightly simpler modifications - especially to the tracks which you may find useful