Hiya all,
Just like to say hello, I'm 34 and a mum of one and have been model making for about 17 years now. This is my first foray into Gn15, but i am loving the scope the scale allows me to do.
I have just finished a locomotive, not really based on anything in particular, but I'm pretty happy with it all the same. Principally its built from Plasti-card and the spare parts bins... ( I have far far to many. )
Anyhow I thought I would post it in case anyone wanted to see !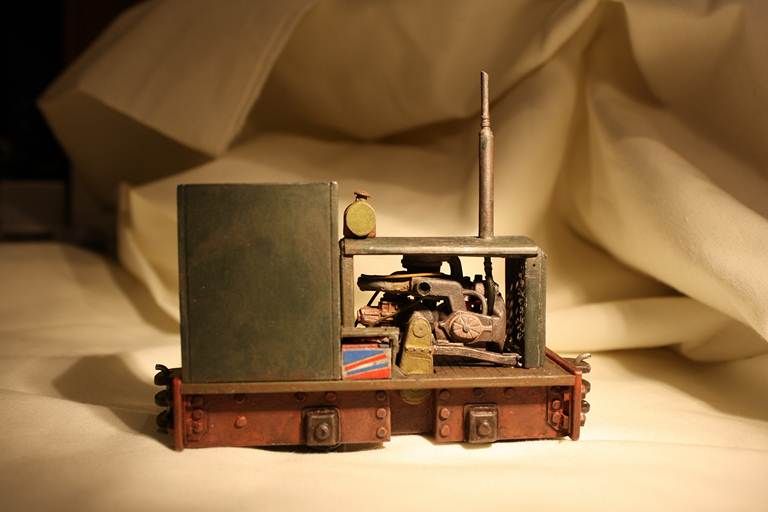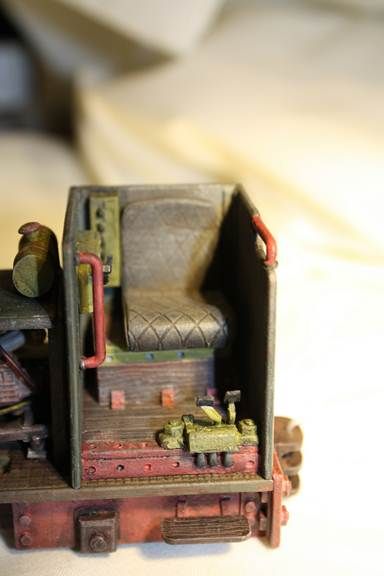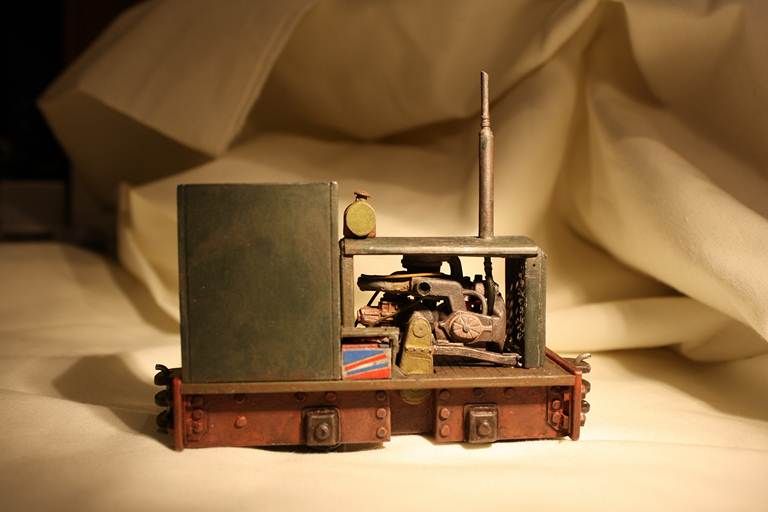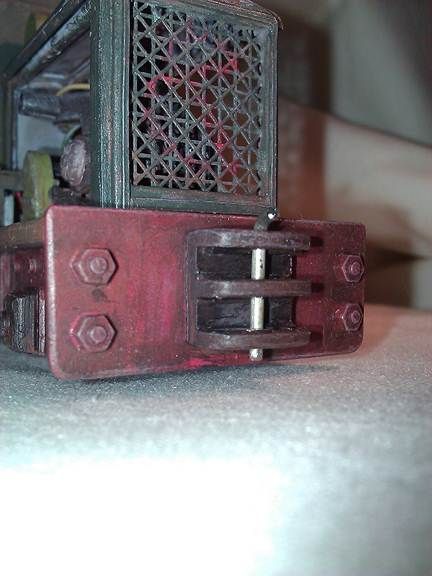 It took about 35 - 40 hours to build, and mostly is built from scratch, minus the engine and seat and fuel tank. ( Engine came out of a model kit of some sort )