It´s hardly a year ago, when Steve introduced the DECADE, a model to celebrate 1o years of Gn 15. It never made the Loco Shed.
http://forum.gn15.info/viewtopic.php?t=7576&highlight=decade
I seems, only three of these have ever been built. Here is one of them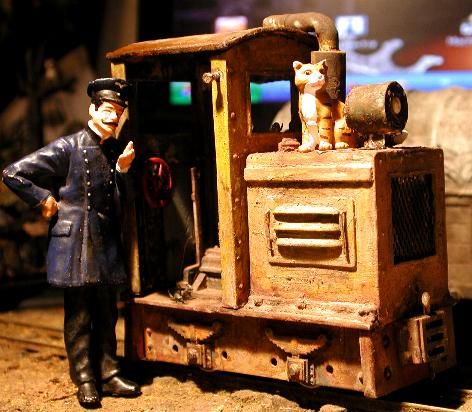 One of the few, if not the only one, with Gn15 mice on board.
Have Fun
Juergen