Not a strictly Gnew layout merely the re-jigging of the double decker section of Gneiss Cider (now renamed Gneiss Cider/Farm) to enable it to be shown on its own.
Prime reason for doing this is that this:
http://forum.gn15.info/viewtopic.php?t=4485
will just about fit into my car without any passengers which makes it difficult to operate as there are two controllers involved, each end being able to function independently.
The transformation came about as a result of setting up this section over Christmas for my granddaughter to see. Only possible to have it operational if the original fiddle area from Gneiss Farm is attached.
Here's what the punters will see: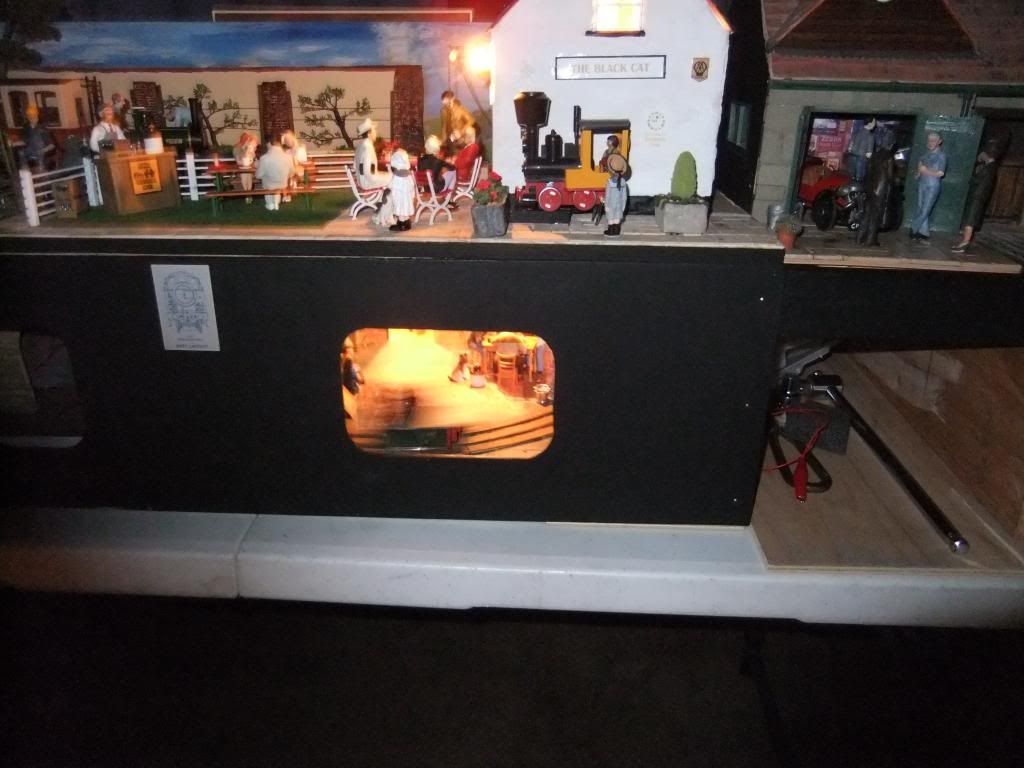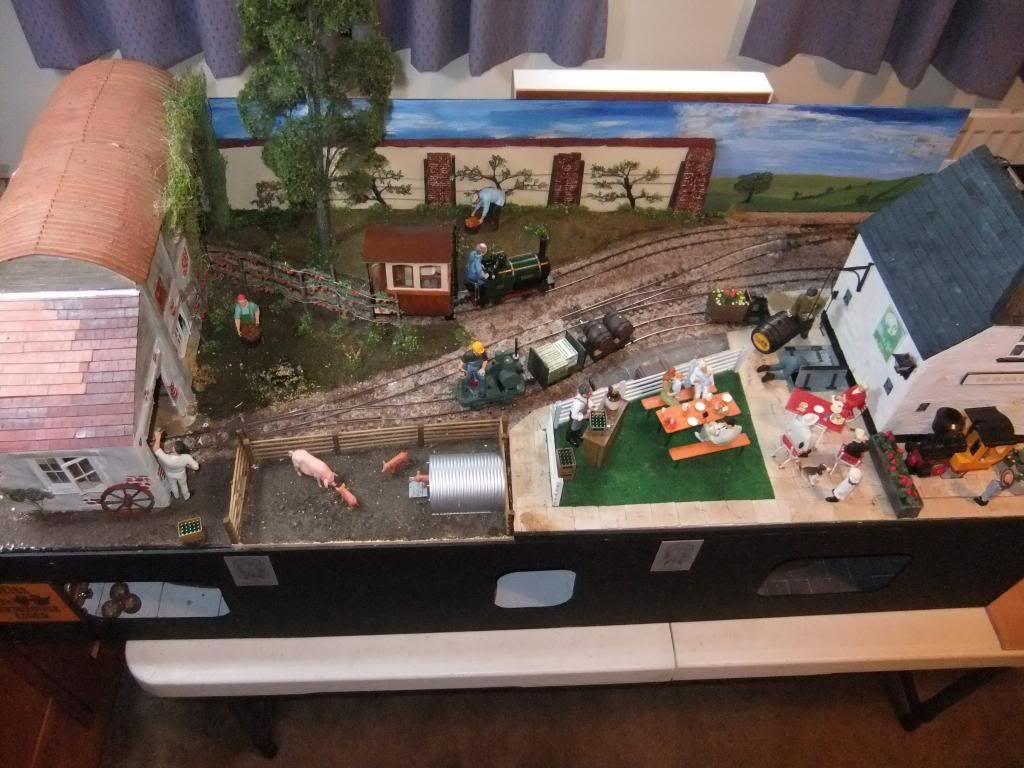 Now to the modifications required.
Fiddle yard normally powered from Gneiss Farm just needed this jump wire to make it operational: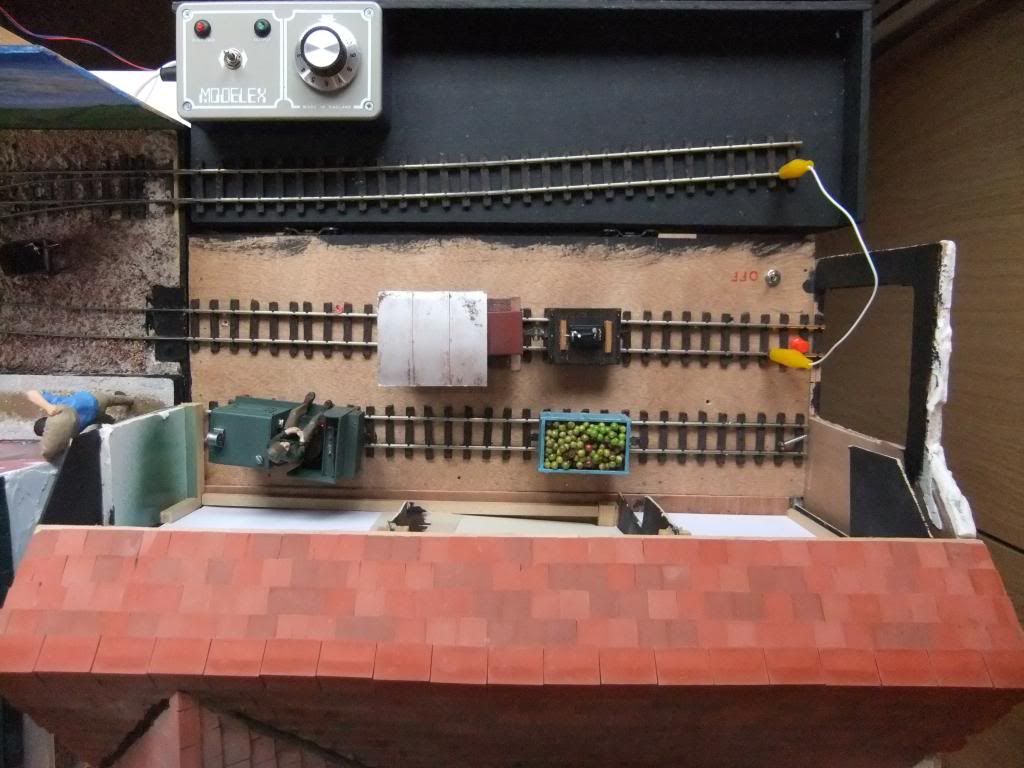 Support fabricated to shore-up the Garage/Stable area: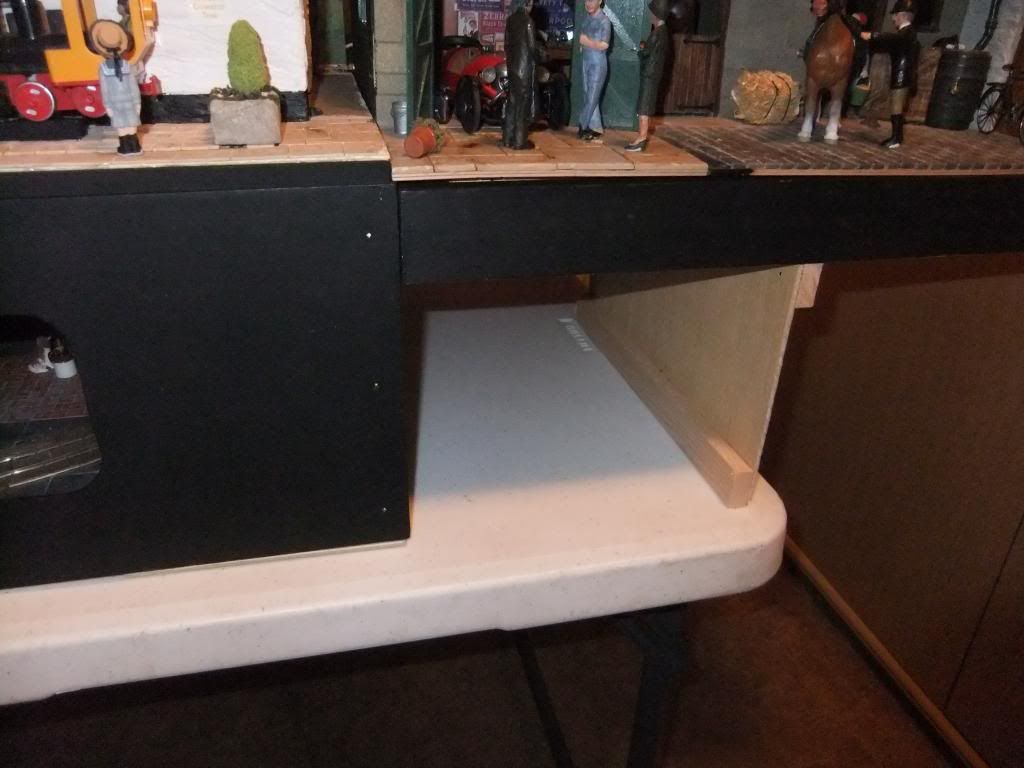 Front vanity panel added: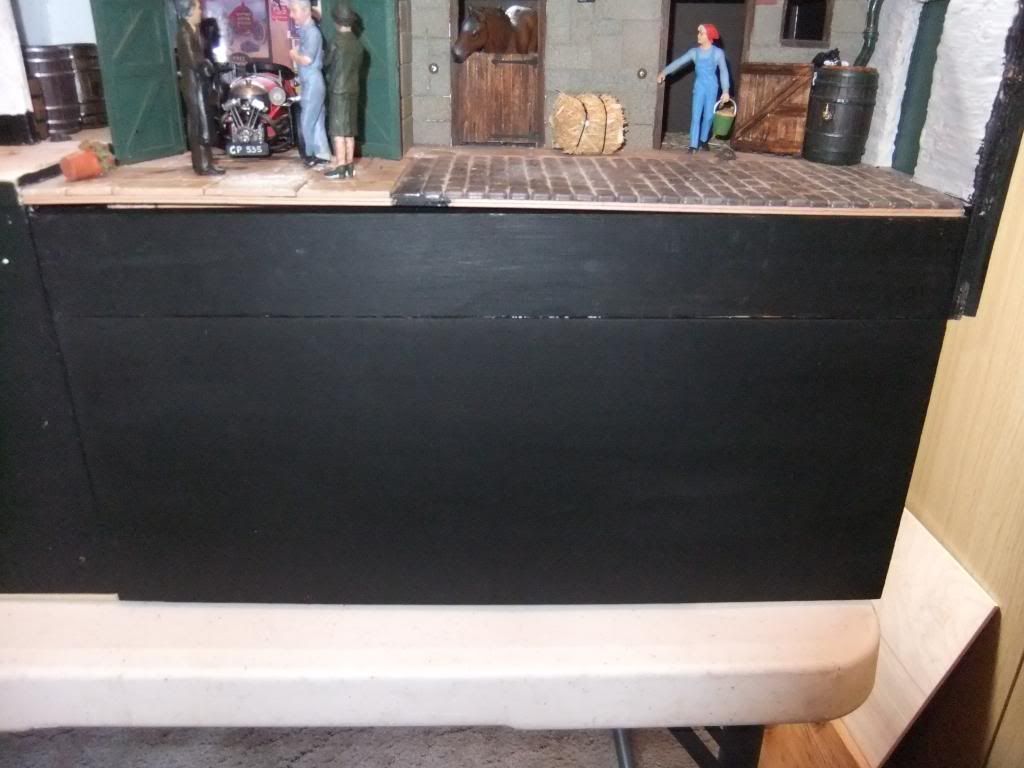 Finally end panel constructed to incorporate door in stable area and blanking panel to avoid the inevitable.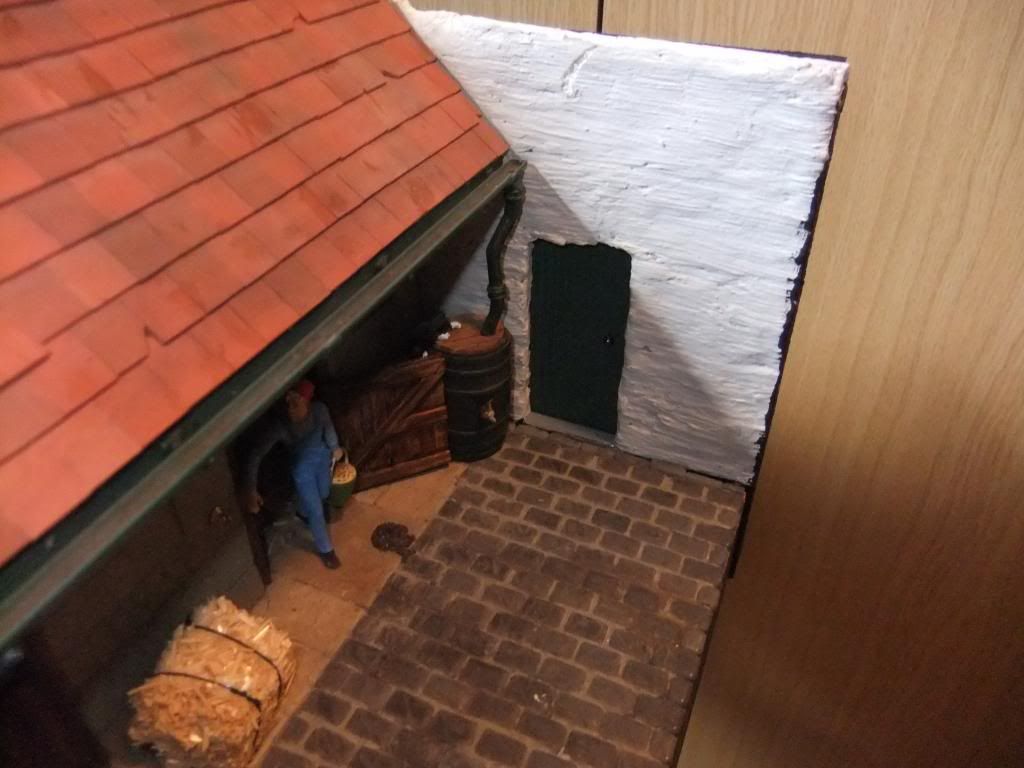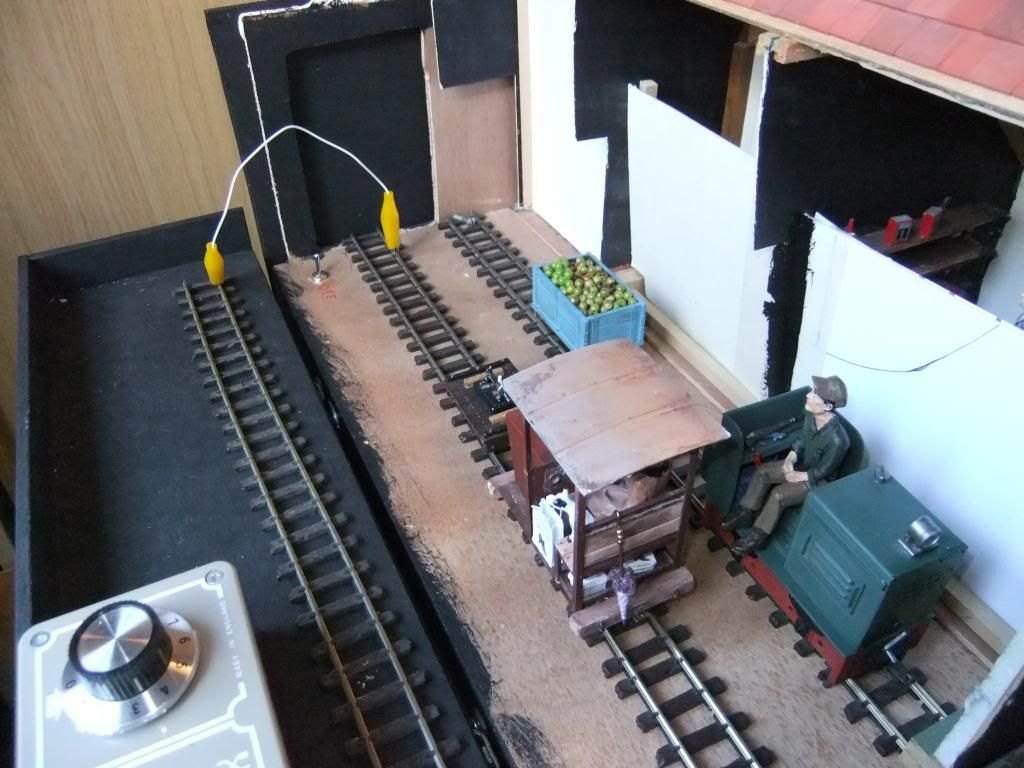 Whilst most shows would prefer the whole 2.5m layout I can now show either half without haven't to rely on our Club Bus for transport.