A few more shots of the finished layout;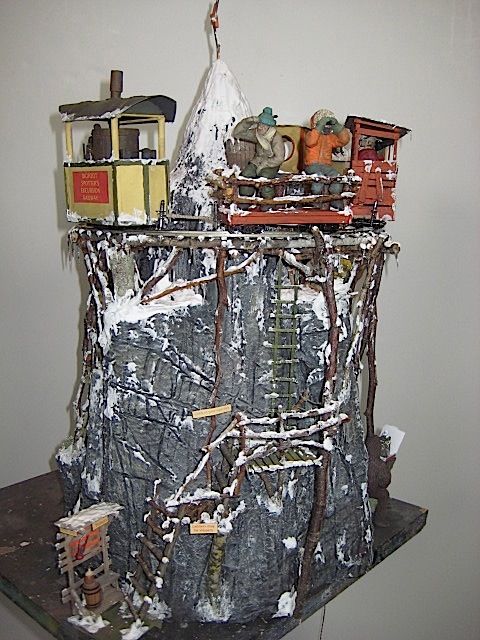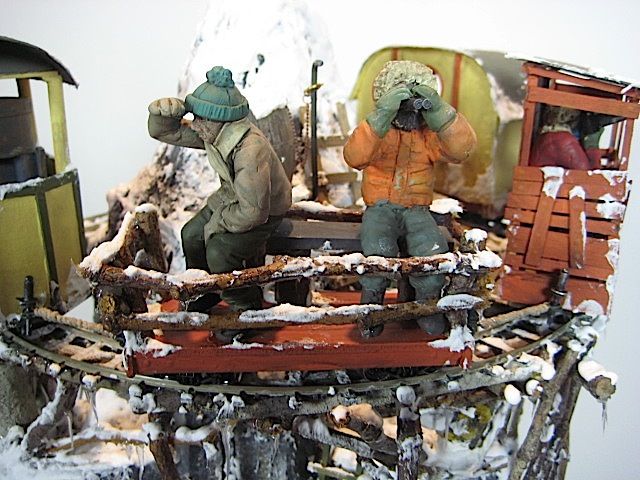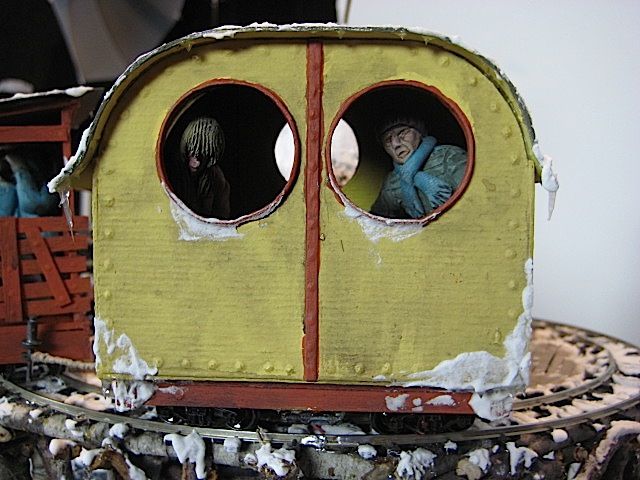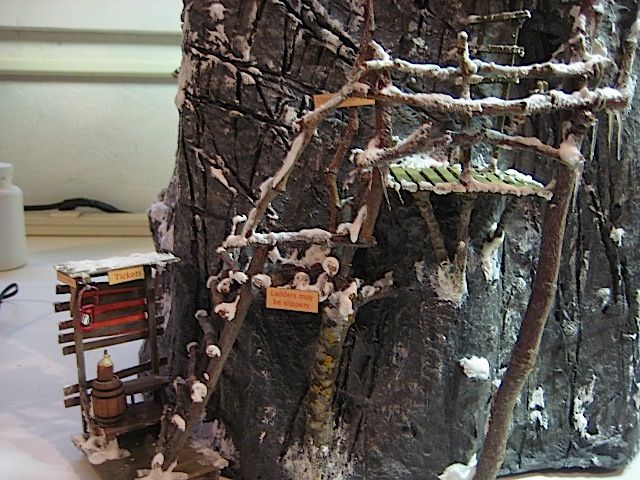 While I would have loved to have been able to put more time in, I think it's still a fun and funny little layout. The cars all stay on the track, which was my biggest fear, so I'm glad about that. And I really think Adrian's idea of having Bigfoot with a RR layout was brilliant and it really brings the whole theme full circle. I had thought to have him reading the New Yorker to make him a bit more erudite, but the RR works great. Thanks, Adrian!
One of these challenges, I'm going to be able to use all the time available to really have some fun! But thanks again, Adrian. If it weren't for this challenge, I wouldn't have gotten modeling done this year!