I am pleased to be able to introduce to you guys, the beginnings of a new range of figures, from one of our very own members, Andrew Milner. So far he has kept his skills as a sculptor hidden, but now having quickly learnt how to reproduce his little people in resin, it is time to share with the rest of this community. Before you get bored with my rambling, here is a first look at one of his figures.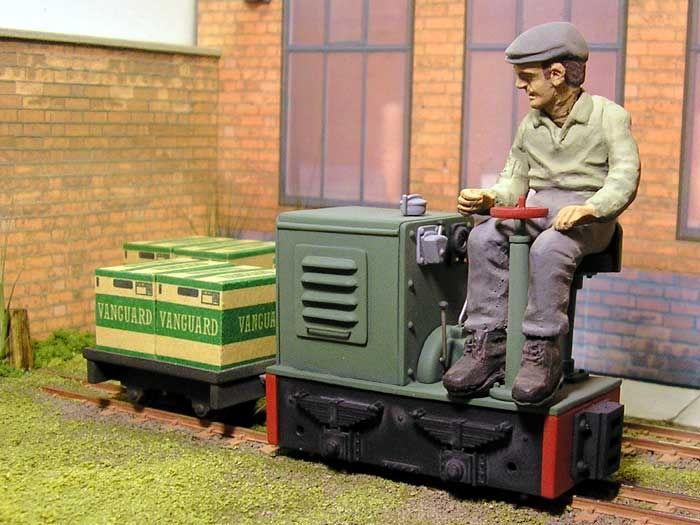 The first two figures in the range are quite similar and do share several parts in common. These are not one piece figures, but come as component parts, which will offer more variety in looks and pose. Here is an example of the pieces that go to make one figure.
The first two figures, as I mentioned above, share some components, the main difference between the two, is in the leg position. This combined with different heads, gives 8 different variations from the parts. Sounds complicated, but it is not really, hopefully, these pictures will help explain.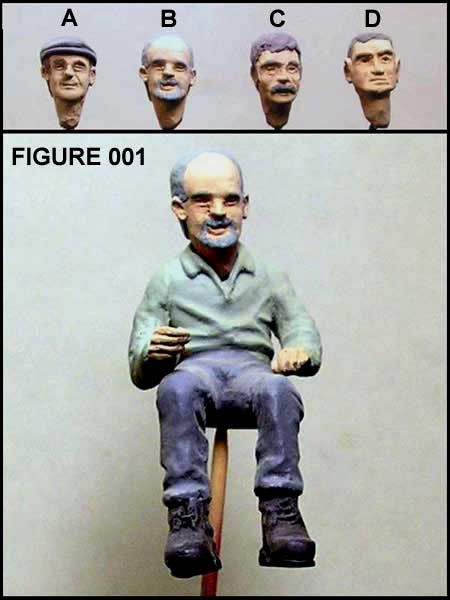 PAYMENT INFO
Please see here for Andrews contact details
http://forum.gn15.info/viewtopic.php?p=41290#41290