I never liked the square corners in modular boxes. So I started building a cave, to run my trains trough.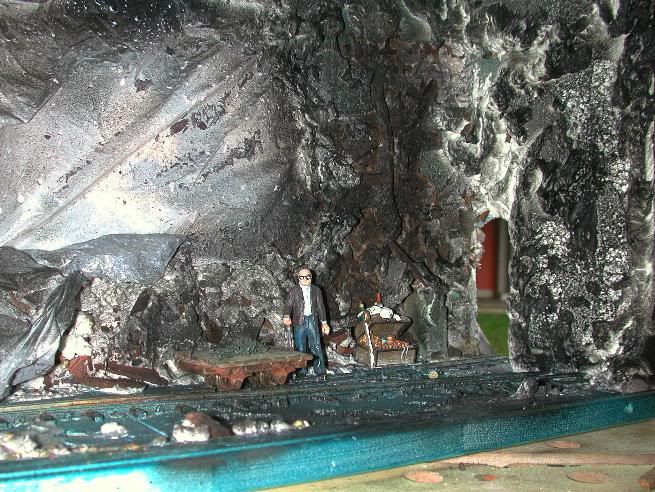 Used some liquid foam from a rattle can plus some thinner. No colour yet, exept a light black mist from a can. Powdered some rust pigments into the wet paint.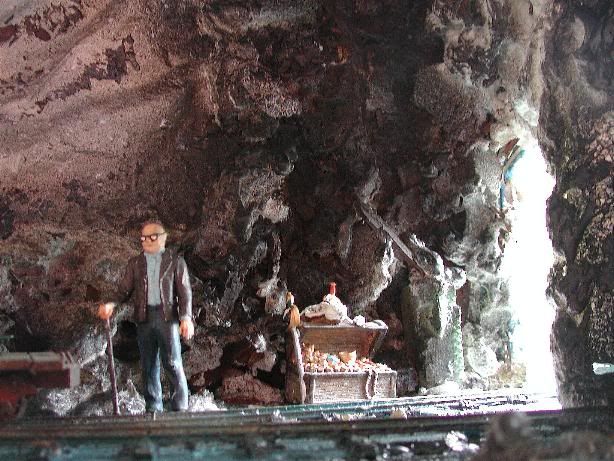 How big are those mouseholes?
Big enough for my Gn15 trains!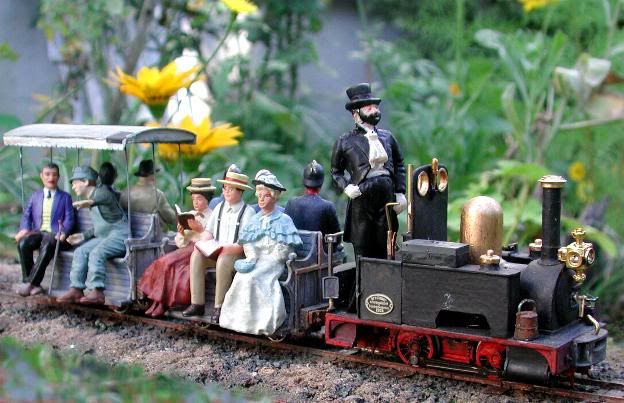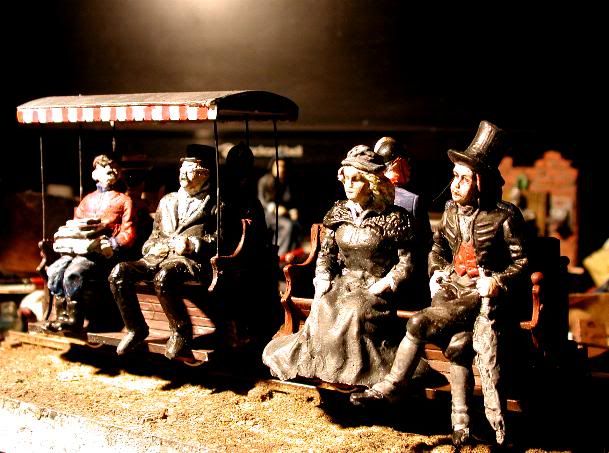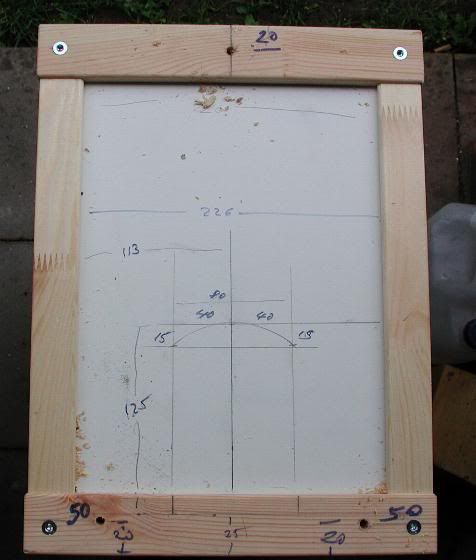 Have Fun
Juergen