I dont get the opportunity to do one of these threads very often, but it always raises a smile on my face when Richard sends me a bundle of photo's of his latest creation. Today was one of those days and my eyes lit up when these landed in my inbox.
There are rather a lot, so I hope nobody minds that I couldnt bring myself to cull the number of pics down
In Richards words "Layout is 24inches long and by 12 inches wide with small fiddleyards each end."
Brief and to the point, so I guess I had better let the pics fill the gaps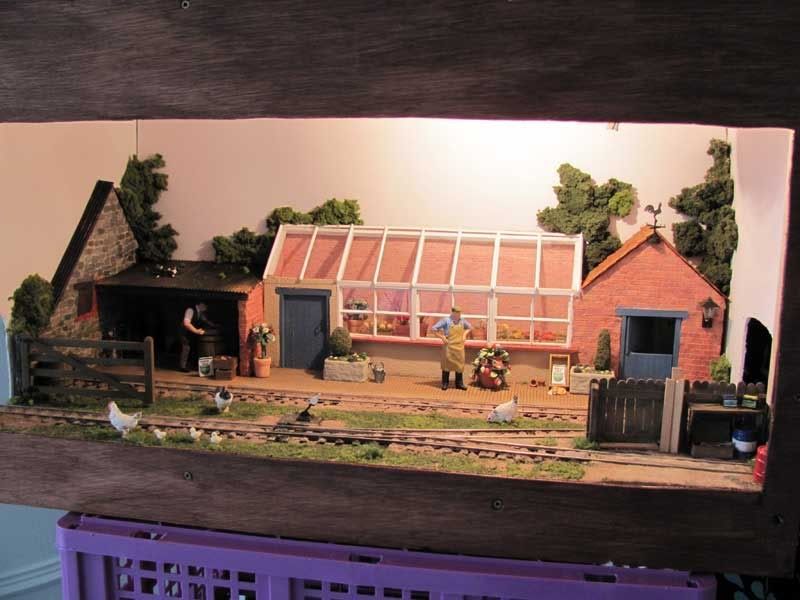 I hope others enjoy them as much as I did, though the versions I have are a lot bigger and all the better to closely examine all the detail