Well, actually, its a diorama...
Oh well, it's my first attempt in this scale, so at least it's a start!
Based on a sheet of A4, and working around the shadow box idea, not too sure where it is or what the prototype does, but i'm sure it will all become clear as things develop!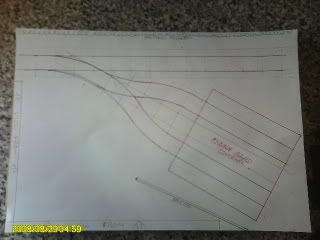 The track plan.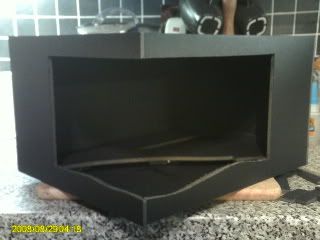 The stage is set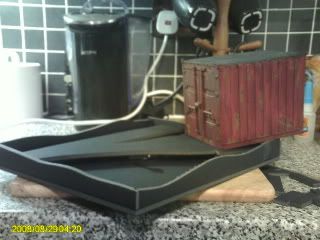 Note the shed point has now been pushed a bit further over. The running line passed a little close to the shed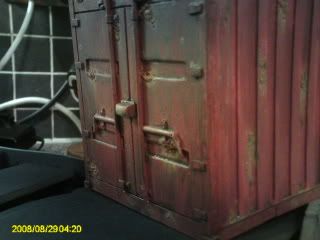 Don't laugh
. My first (and so far only!) example of weathering.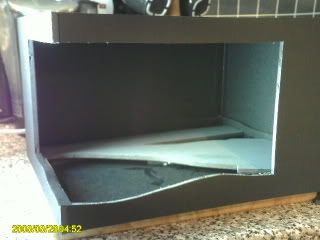 Track bed blocked out in grey. Starting to make sense now...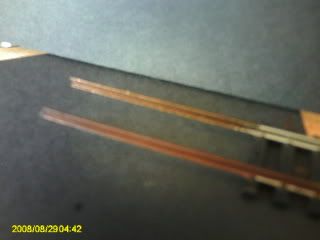 Trying to decide which paint looks best, flat brown or a more unusual metalic bronze. I really want to keep away from the red oxide colour.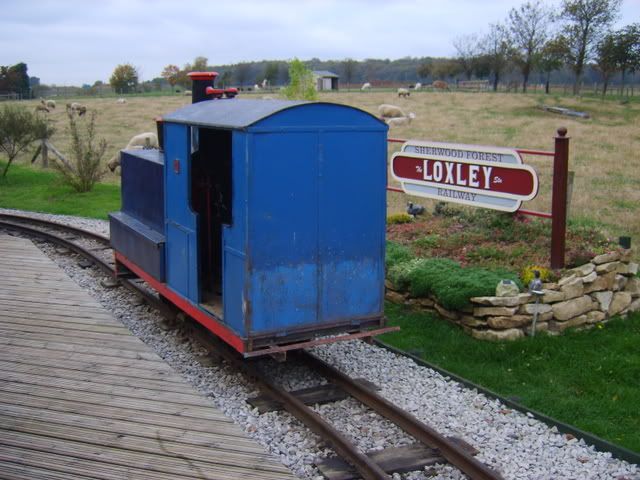 The rail here is typical colour which in my opinion would be described as being metallic brown? What's your thoughts on that?
Well, that's the start, we shall see how far I get before it gets put on the dreaded shelf of no return!
David